Hot Springs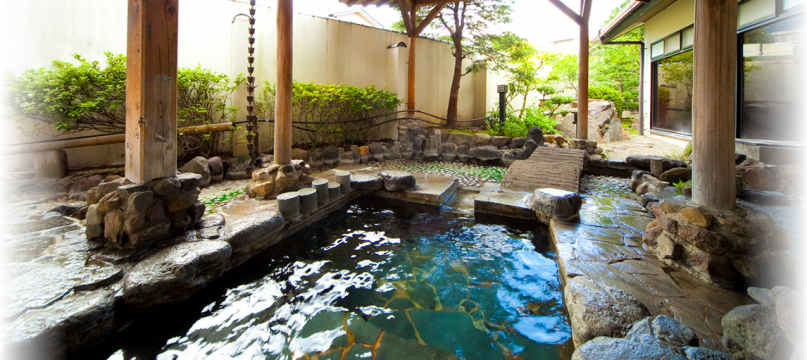 On the first floor there is a large public bath and a outdoor bath for men and women.You can take a bath at any time during your stay.
There are also 5 family-owned private baths, which allow you to take a bath at no charge during your stay!
Leisurely with a footbath that warms the body leisurely.